The 8 Most Financially Savvy Home Improvements You Can Make
Posted by Peggy A. Rogers on Wednesday, July 16th, 2014 at 5:42pm.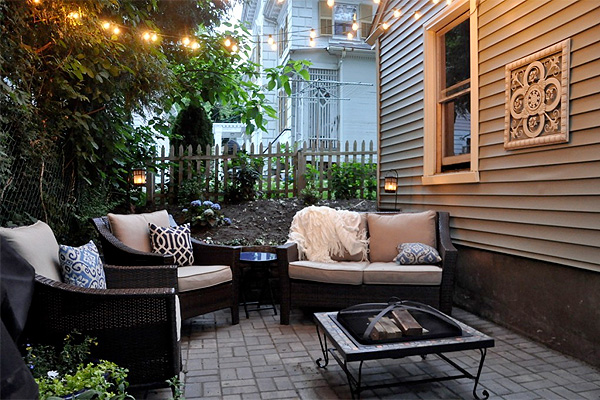 Patios are a great cost-effective way to increase your home's living space without actually adding on. Plus you'll recover 30% to 60% of your investment. A $2,000 patio would return around $900 at resale. 

But don't go crazy and trick out your patio with high-end amenities, like an outdoor kitchen — especially if you'd be the only one on the block with one. When it's time to sell, you won't get back much — if any — of your investment on kitchens and other high-end amenities. Instead, keep it simple and functional. (And, really, how often would you use an outdoor kitchen?)

Some wise advice when planning a patio:
Check property for slope, sun, and shade patterns.
Remember 'dig alerts' that utilities provide free of charge.
Don't skimp on patio lighting. It can make all the difference in functionality and beautification.


Leave a Comment